To serve our community by improving
quality of life through better hearing.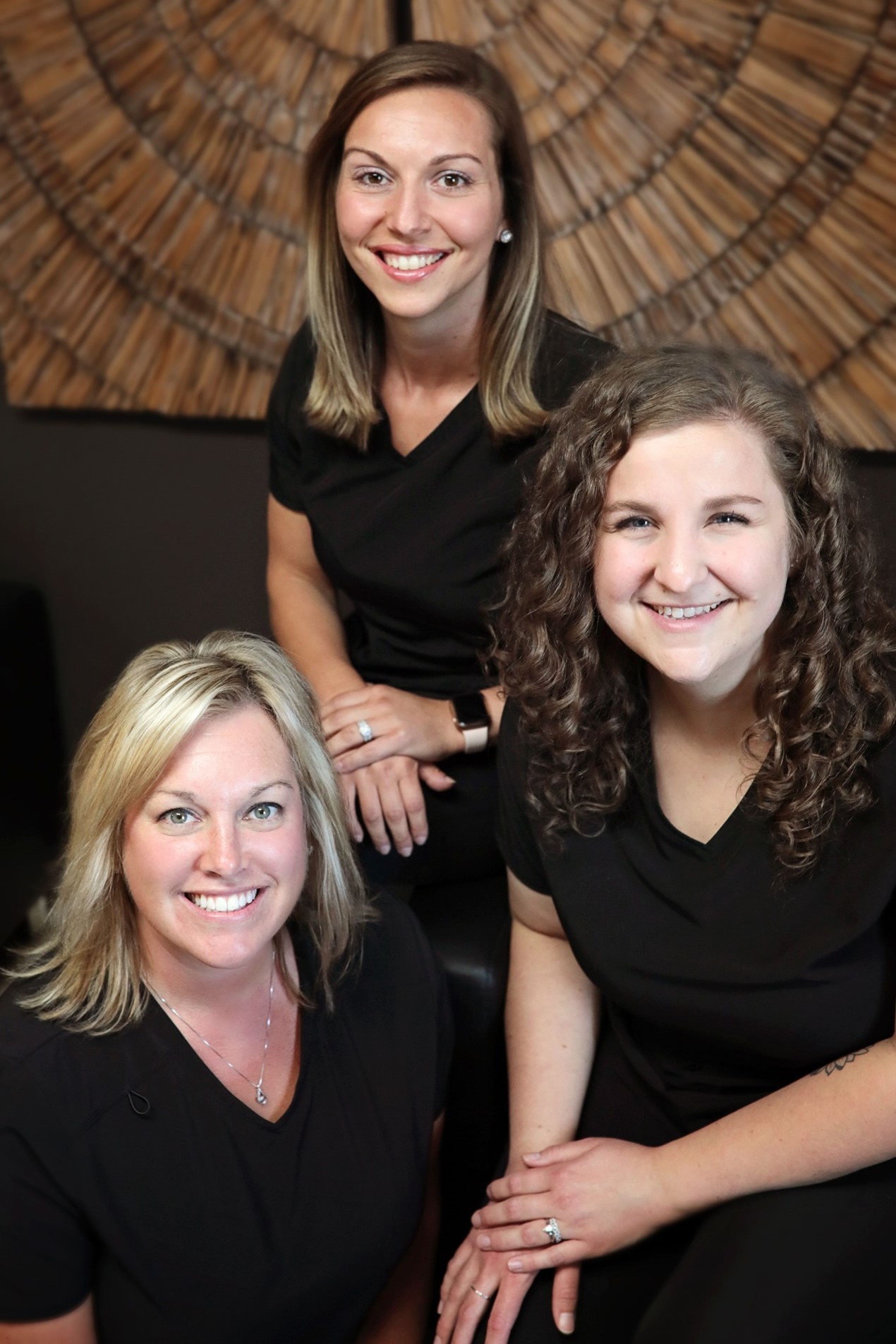 There was a time when you heard all things so clearly, you probably took it for granted. But then things started to change. Slowly. You found yourself asking your spouse, your kids, and your coworkers to repeat themselves. Your family started complaining about how loud you'd turn on the TV volume. And even your social life was impacted because you just couldn't take the noise and confusion hearing loss caused you in public places; much less understand someone clearly the first time they spoke to you. Take our quick survey to see if we can help you take the next steps to better hearing health and a better life.
CUSTOM EAR MOLDS
Optimum performance in custom earmolds for hearing aids, iPods and MP3s
Hearing Exams
Hearing tests performed by licensed hearing professionals
Wax Management
Help with managing concerns and complications from build-up
HEARING AID MAINTENANCE
Cleaning, servicing, and repairing the many parts of your hearing devices
AUDITORY REHABILITATION
Take charge of your hearing! Get acclimated to your hearing loss and hearing aids, and find helpful assistive devices
Don't let hearing loss take you away from family, friends, and the work you love.

"One of the great joys of my life occurred the day I received my Starkey hearing aids from Jodi at the Findlay Hearing Center. I forgot how much I had been missing. Thank you, Jodi and Findlay Hearing Center."
"Jodi, from the Findlay Hearing Center, always comes up with current (or updated) hearing aids that fit my needs…I am able to pick up sounds that I couldn't hear before. I appreciate what she does. She does a great job!"
"The joke at home was turn up the TV, Mom is home. I am Janine and I'm from Alvada. I needed some assistance with my hearing. Findlay Hearing treated you like family. When Jodi first put the hearing aids on and she started talking, I didn't realize for how many years I was not able to hear that well. "
"The Findlay Hearing Center has done everything in their power to correct my hearing problem…my hearing has vastly improved and volume levels on electronics have been able to be lowered significantly. Jodi and The Findlay Hearing Center TRULY care about people."