We have been serving Findlay and the surrounding communities
since 1954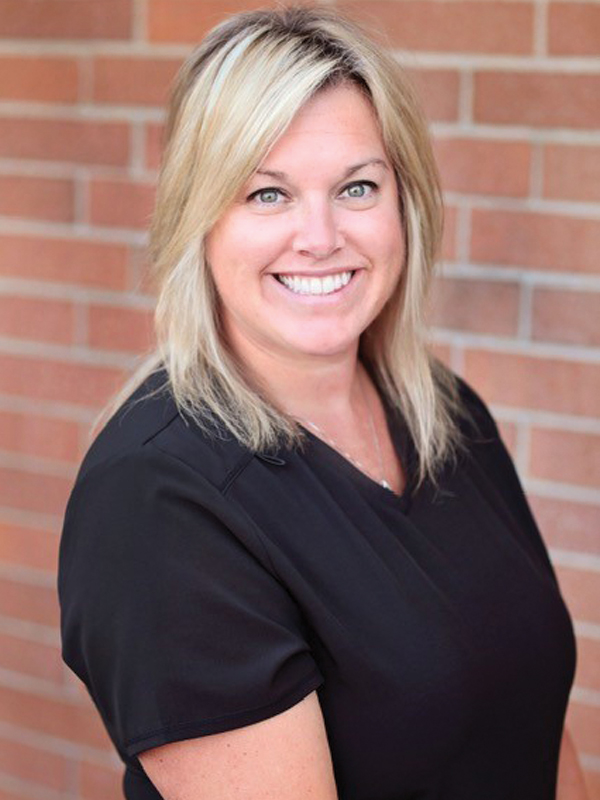 Jodi
Audioprosthologist, Boss
Jodi has worked in the hearing health care field for over 22 years and is National Board Certified in Hearing Instrument Sciences. She received her certificate as an Audioprosthologist in 2008 and went on to become a Certified Hearing Conservationist. She holds a dual license in the state of Ohio and Michigan.  She is a member of the Hearing Healthcare Alliance of Ohio, The International Hearing Society, a proud supporter of the Starkey Hear Now Foundation, and a Rotary Member.  In early 2019 she received her Tinnitus Care Provider Certificate and then in October 2019 Jodi was awarded Women Business Champion of the year. When Jodi is not in the office, she lives on a farm with her husband Terry and enjoys snowmobiling and boating.
Jodi's office hours are:
Monday-Thursday 9am-4pm.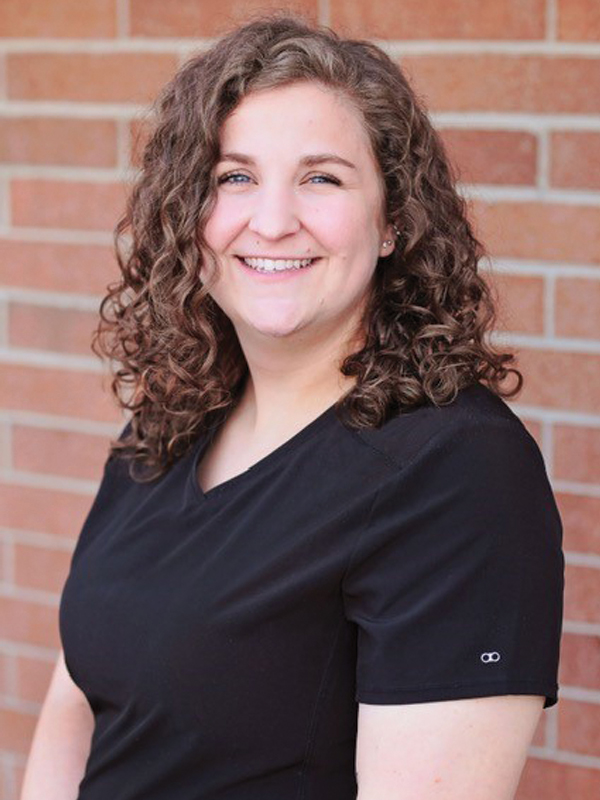 Courtney
Audiologist
Courtney Thiel, Au.D.:
Dr. Thiel is from Upper Sandusky, OH. She graduated with her Bachelor of Science (BS) in Speech Pathology and Audiology from Kent State University in 2013. Courtney obtained her Clinical Doctorate in Audiology (Au.D.) in 2017 from the Northeast Ohio Au.D. Consortium (NOAC), a partnership between Kent State University, The University of Akron, and The Cleveland Clinic. Courtney completed her doctoral externship at The South Bend Clinic in South Bend, IN. She is a fellow of the American Academy of Audiology and a member of the Ohio Academy of Audiology. When she's not working, Courtney loves spending time with her husband Alex and their son Tommy. She also enjoys cooking and spending time with her friends and family.
Dr. Courtney's office hours are:
Tuesday-Thursday 9am-4pm.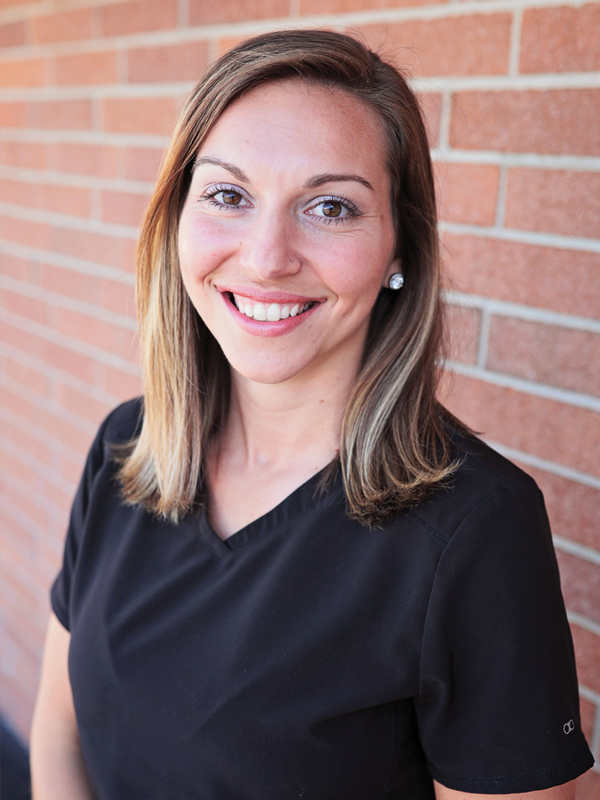 Kristen
Office Manager
Kristen presently has come on board with us as our Patient Care Coordinator and is the first welcoming face that you will see when you visit our office. She is here with us Monday-Thursday. She can help and assist you with any insurance and scheduling questions. When Kristen is not at work, she enjoys spending time with her husband Jake and their two dogs Myla and Kai. In her free time, she coaches skating at The Cube Ice Arena, is a wedding/event coordinator, and stays healthy by maintaining a challenging workout regimen at the Wellness Studio. Kristen is excited to greet our new and existing clients and take time to care for you when you come through our door.  
Hearing loss doesn't get to have the last say; you do! So take charge and learn about all the advancements in technology that give you options for better hearing.
At Findlay Hearing Center we'll help you understand what's going on in your body and what treatments and devices are available to you. Gone are the days of bulky, unsightly, and ineffective hearing aids. You have options. Lots of them.
We'll welcome you like family when you schedule a hearing exam, and then our certified specialists will help you take every next step needed in order to get back into life!